Real estate experts go through some things to keep in mind when searching for an apartment. If you are looking for the "perfect" apartment, chances are you haven't found it yet. When making a decision to buy an apartment, it is important to make a list of requirements that are essential.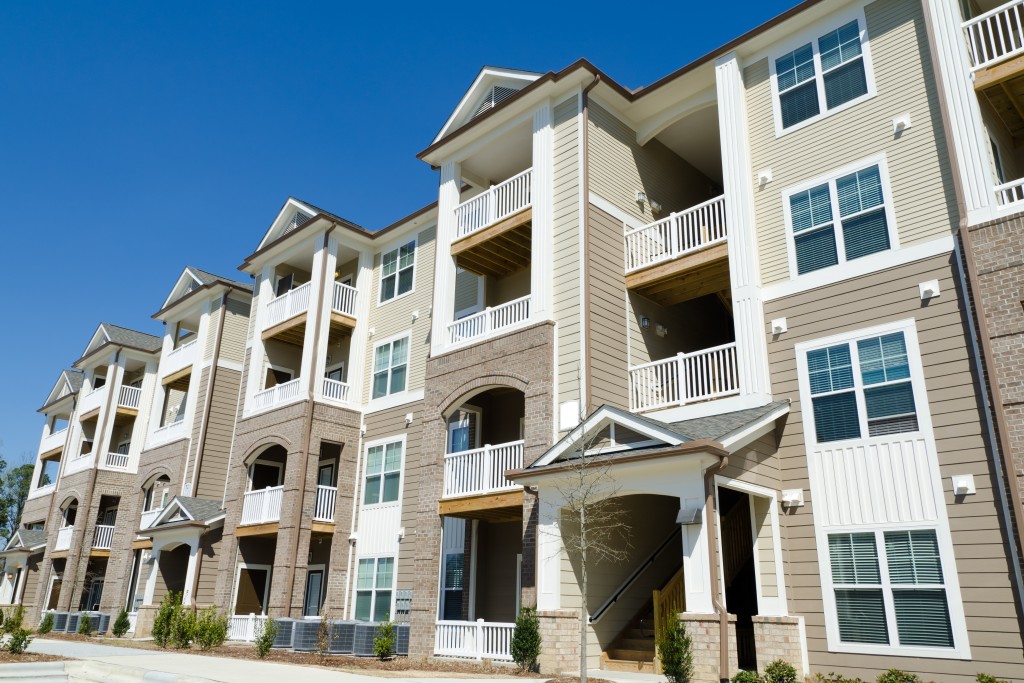 Often, you will find a really nice apartment that seems to fit your needs, until you discover that it only has one bathroom for you and your roommate. At that time you will only have two options. One is to start again and continue looking for another apartment. The other is to sacrifice the idea of ​​having an apartment with two bathrooms for a place that meets other, more important, requirements. Making a priority list can go a long way in helping you make the right decision.
Need vs. Wish
Is it really important that the apartment has more than one bathroom? Or you don't have any problem with letting that desire pass as long as you get an apartment that meets other requirements. Experts from Ebbets Field Apartments indicate that it is important to prioritize what you want to have in the apartment. You should be aware that the chances of finding a place that meets all your requirements are very small. It may be that if you are persistent and do not mind paying whatever it is, you will find it. But let's face it, every list of requirements is headed by a more important point, for example, the budget.
Prioritize your needs
Is it really important for you to have an apartment with a wide view of the park? Sure, maybe it gives the apartment a better look and makes it brighter, but would you choose that apartment instead of another one that may not have a similar view, but is much larger? I do not think so.
It may hurt to make those kinds of sacrifices, but there's no point of buying a place that has things you want and not what you really need," Ebbets Field Apartments experts say, "In situations like this it is useful to keep this phrase in mind: decide with your head and not with your heart".
Know your lifestyle
In what type of place do you want to buy your apartment? In a multi-family multi-apartment building or in a more exclusive building with few apartments. Experts from Ebbets Field Apartments, located in Crown Heights, Brooklyn, indicate that this answer should be based on your lifestyle. If you are one of the people who do not like being surrounded by children making noise all day a multi-family building is not the best place for you. It is very important that before buying an apartment you take into account all the aspects that are related to your lifestyle so that you do not regret it later.
Pets
Do you plan to adopt a pet? If so, then make sure to include "pet friendly" in your list of requirements. As a pet lover, you must keep in mind the space factor when choosing an apartment. Otherwise, it will not be convenient for you or your neighbors.
We hope you take these factors given by Ebbets Field Apartments experts into account when choosing an apartment. Remember to prioritize your needs before your wishes. You may not find a place that meets all the requirements on your list, but at least it will meet the most basic. That will allow you to have a comfortable life. If you are still looking for an apartment, we invite you to visit Ebbets Field Apartment for sale in Brooklyn, which is designed for every lifestyle. For more information, you can visit Ebbets Field Apartments on Facebook.