Choosing the right place to live can have a significant impact on your lifestyle and happiness. Therefore, you should consider why apartment living may be better for you than a house.
Over the last 50 years, more and more people have realized the benefits of living in an apartment. A good rule of thumb is to weigh the advantages and disadvantages before deciding where to live. Upon doing so, you may be surprised to see what apartment living has to offer.
Check out these reasons why you should move into an apartment complex such as Ebbets Field, rather than a house to help you decide. Ebbets Field Apartments is an apartment complex on the former site of Ebbets Field, the home of the Brooklyn Dodgers.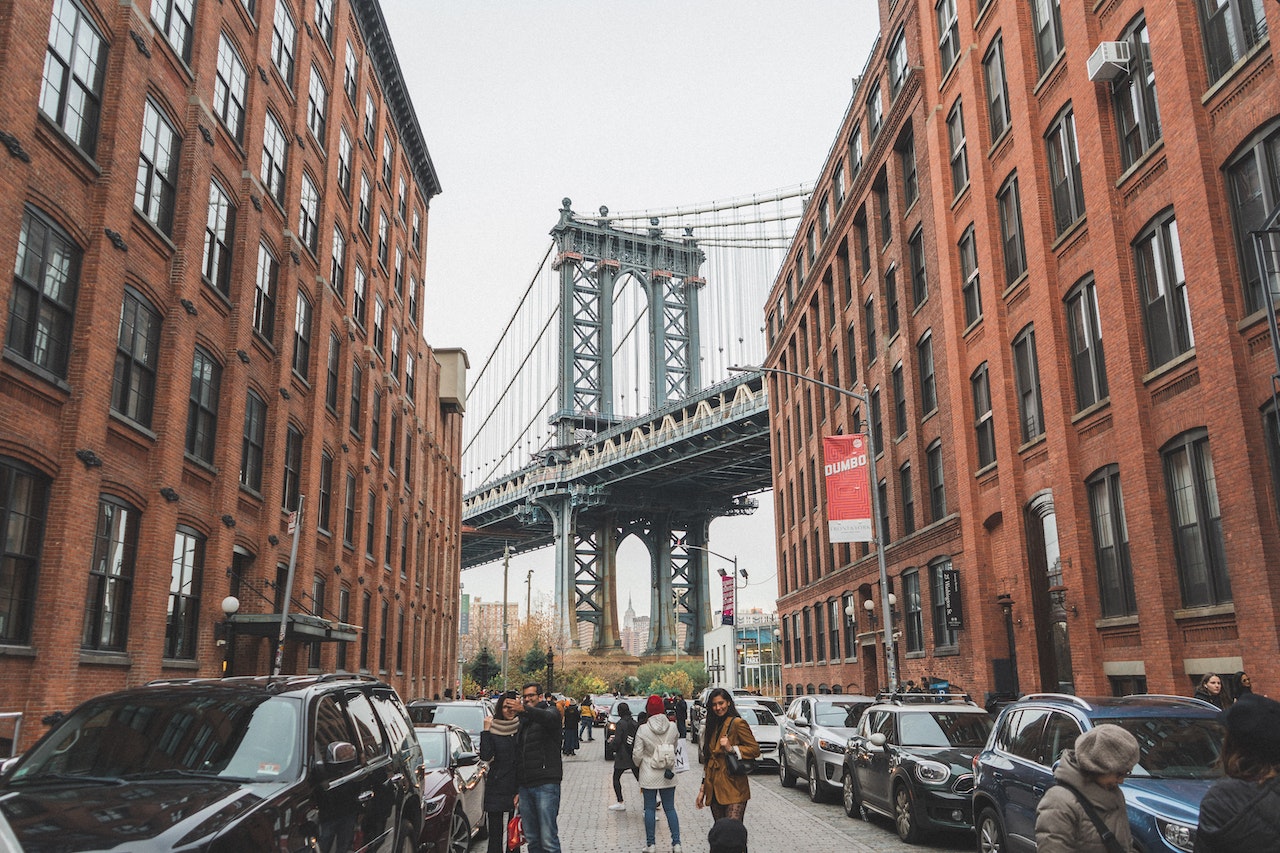 Easy Maintenance
Maintenance is one of the top reasons to move into an apartment. The to-do list is nonexistent when you aren't concerned about maintaining the property.
Being a homeowner entails responsibility for repairs, yard work, and preventative maintenance. Getting someone to do the work for you will still cost you a lot.
If you live in an apartment, you don't need to worry about it. Snow shoveling, dishwasher repairs, or leaking roofs are the responsibilities of apartment staff. If there is a problem, just call property maintenance.
Buy in or leave whenever you like
Renting and leasing apartments are particularly enjoyable aspects of apartment living. You can move into any city in any country you prefer at any time, or leave just as easily if you wish. Legally, a rental contract or lease agreement is highly flexible, unlike a home purchase. Many apartments offer short-term leases, so you won't have to commit to a year or more. Apartment living has the advantage of allowing you to move somewhere new every couple of years. Additionally, you won't need to spend as much money as you would when buying a house or condo of your own.
Rental apartments like Ebbets Field are the best option if your work requires frequent relocations, or if the city you live in is looking questionable in terms of its near-term economic prospects.
Lifestyle
Another upside of the location is the lifestyle apartments frequently offer. With everything right at your fingertips, from bars and restaurants to pubs and theatres, sporting facilities and parks, you are literally in the center of it all. The atmosphere is completely different from one in the suburbs, and many people will sacrifice space to be a part of it. As well as this, apartment dwellers increasingly use public spaces as an extension of their homes – using a cafe for work or a second living room, and taking the dog to the local park to play fetch.
Affordability
Apartments are likely to be cheaper than houses in the same area, as mentioned above. Having a small space means lower power costs. Many apartments are in areas where walking and taking public transit are viable options, so it's also possible to reduce car use.
Most of Ebbets Field Apartments units have balcony, spacious rooms, and great closet space, with gas and lights included.
Apartment living offers some wonderful benefits and is definitely a lifestyle worth considering. If you're looking to enjoy all the many benefits of comfortable, affordable apartment living in Brooklyn, New York then come pay a visit to Ebbets Field. We don't just rent apartments, we also focus on helping you find just the right place for your needs. Our landscaped residency is designed to make affordable apartment living as relaxing and easygoing as possible.