Whether it is convenient to invest in real estate or any other sector, is a very personal decision. Investing in property is one of the oldest money-making alternatives in the world. It is a stable sector over time, although it has its moments of price rises and falls like any industry. But, there is always supply and demand of properties for commercial or residential purposes.
This article will go through some obstacles and opportunities that might show up when in search of investment. It also covers aspects for those that are already in this business, and intend to grow in the world of real estate. Reflect on each of them mentioned and you will avoid falling into failure, while your chances of success in real estate will increase.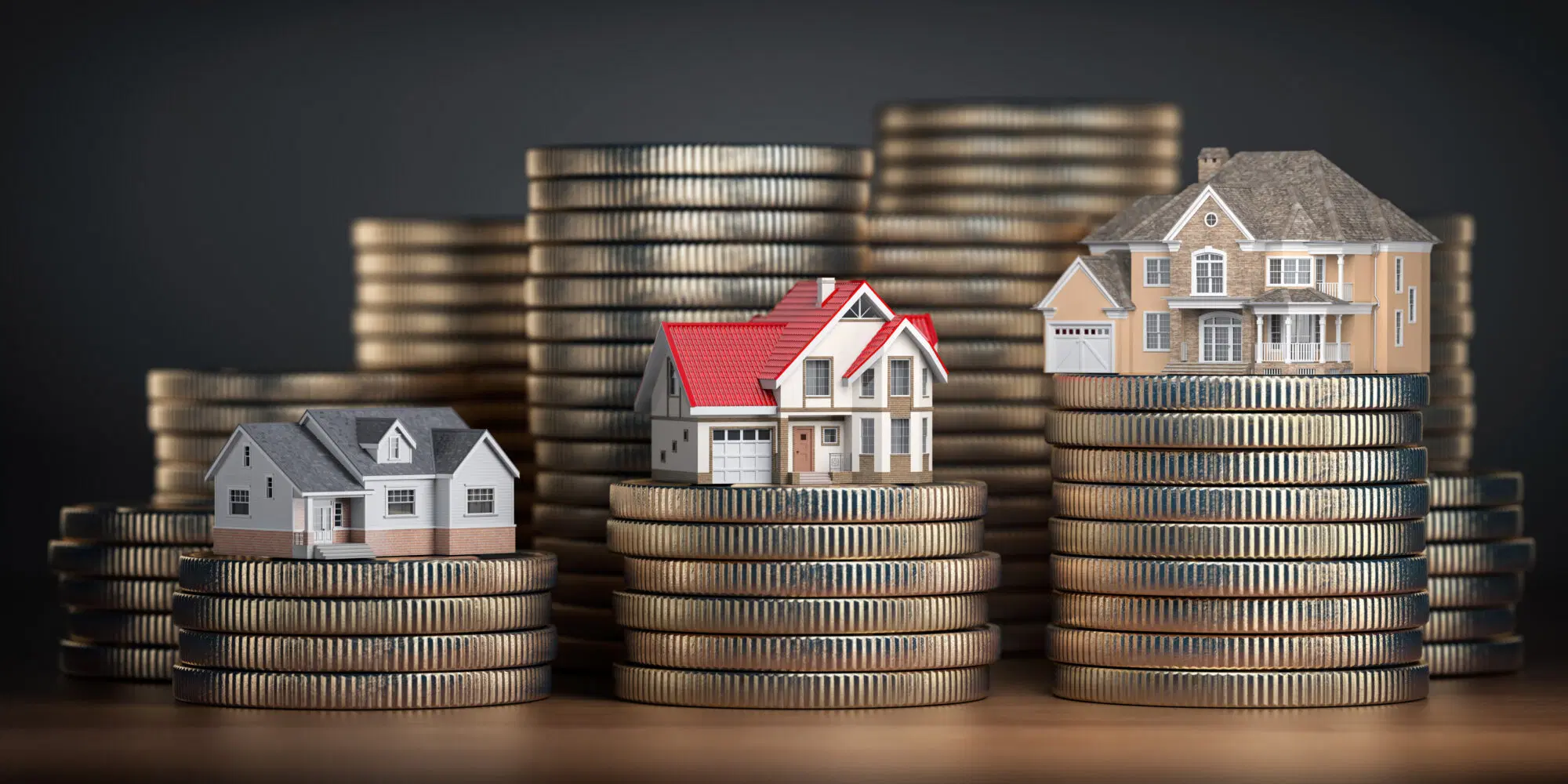 Words of an Investor
Shalom Drizin is an owner of a large number of real estate properties, including the Ebbets Field Apartments housing complex. Drizin can provide readers with comprehensive investment advice, at no cost. The goal is to understand the context of the current real estate market. It is important to recognize the real investment possibilities and decide on the basis of solid arguments. This will help when choosing the best and most profitable investment for you.
Drizin developed this guide to provide crucial information when starting in the property market. The guide helps readers prepare the future investments and teaches about habits and good practices to follow. It helps when recognizing relevant data on the available opportunities.
For Drizin, the risks with real estate investments are the same as those in financial instruments such as stocks or bonds. The difference is the return of the investment period. With real estate investments, profit is generated in the final valuation.
Despite the inherent risk factors, the most dangerous of them, at least in real estate is overconfidence. Although real estate investment has a high potential to yield profits, a careful movement of resources is also necessary to be channeled to it. It doesn't matter if the capital you have is enough to buy a single-room apartment or an entire building. As long as you are aware of the resources used, as in any other investment, pay a profit if they are specifically available.
What to invest in?
The investor's first challenge is to know exactly which property is the one that can offer the highest profitability. For this, Drizin believes it is necessary to know what characterizes real estate. It is not easy to combine several elements such as the ones below, but it is the best way to set the ideal property in which you can invest.
Location
Location is one of the characteristics of real estate that determines its value to a great extent. When considering that moving property is expensive and for any other complex, its location is a factor that will inevitably take into account, as well as its environment, which is almost always unchangeable.
The location can be geographic, temporary, or positioning. The first refers to its physical location; where it is located, which is undoubtedly one of the elements that directly affect the profitability of a property. The temporary location refers to the timely movement, observe and conclusion if it is the right time to carry out a specific operation with the property. For its part, positioning refers to the market niche to which you can direct the property in which you plan to invest.