Having the right habits is the first step in the journey of becoming a successful real estate professional and building your future. There are many habits that can help you be productive in your real estate business. But, according to real estate investor Shalom Drizin of Ebbets Field Apartments, it is not about adopting them all. It is about using the ones that best suit your lifestyle, and helping you start changing your mindset to a positive one.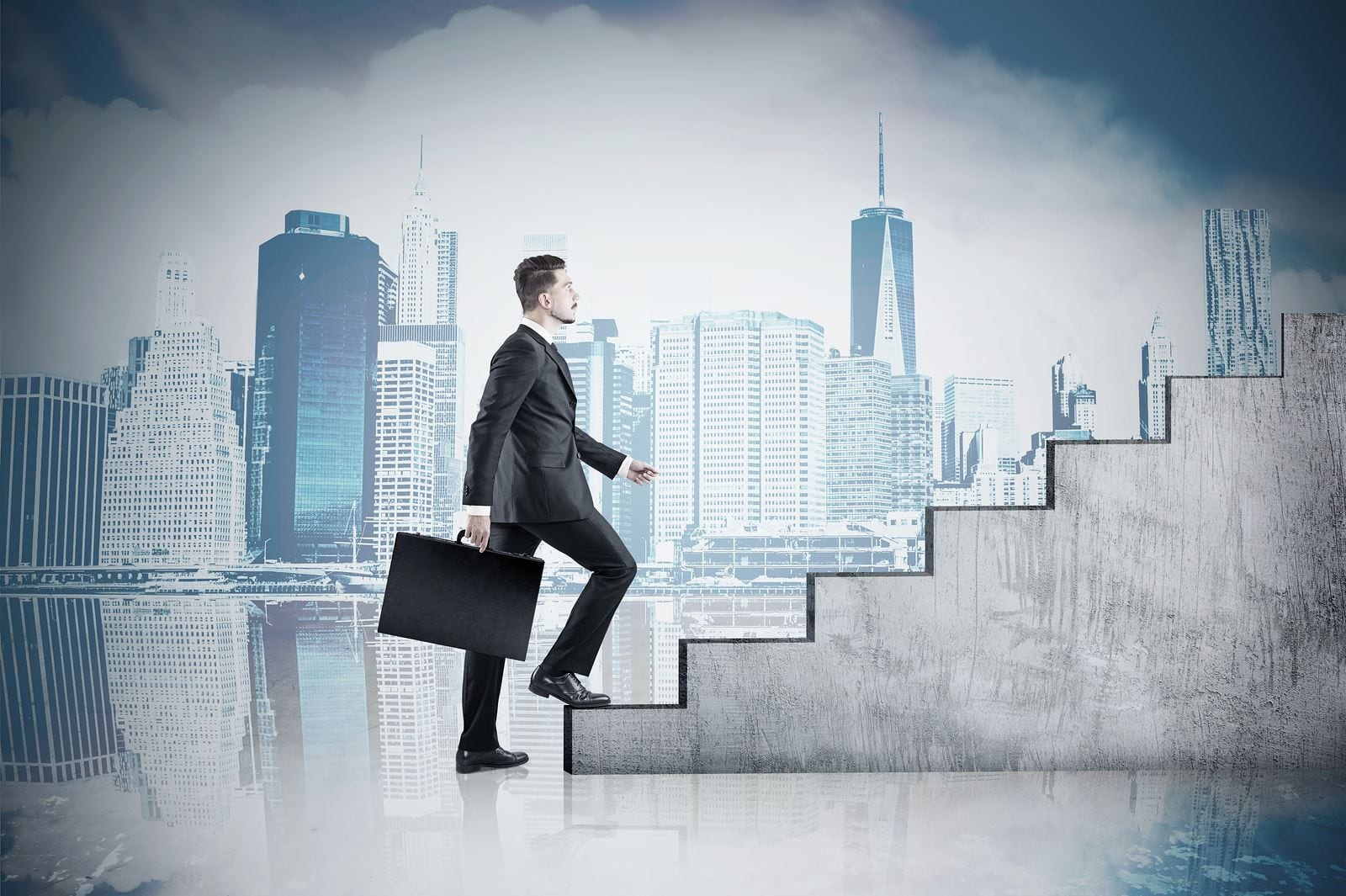 Here is a list of seven habits of successful people. These will help you strengthen your business and be more productive in the real estate sector.
Start the day early
The first hours of the morning are excellent for reflection. While the rest of the world sleeps, the tranquility of the moment will allow you to think about what you will do throughout the day. It can be going to the gym, taking long walks, or organizing your appointments while drinking coffee in your kitchen. This will be a strategic and distraction-free time that will allow you to visualize your day and make it more productive.
Improve your position on social networks
Every day, post something relevant to your brand. It can be something related to your experience or the services you provide, on your personal social networks. Use the "one-third" rule by sticking to real estate, lifestyle, and family. This will make your name begin to become a benchmark in the real estate sector. By doing this, people and search engines like Google will begin to link your name to real estate.
Create networks
Join a club, volunteer, and be more active in your community. This is the best way to meet people who may need real estate services. But do remember that it's not meeting as many people as possible in hopes something will work out. Instead, you need to connect with the people who will need the services you provide.
Attend conferences
Attending conferences with experts from all over the country is a great way to improve your real estate skills than to. Search online for this year's events, choose four that you consider mandatory and attend them.
Disconnect from work
Take time every day to disconnect from your business. It sounds contradictory, but doing so will boost your long-term productivity. Turn off your phone after leaving work and let your customers know that you are 100% available to them during business hours.
Give adequate follow-up
First impressions are very important, but follow-ups are just as critical. Don't ignore calls or emails. If you can't answer immediately, be sure to do it as soon as possible. Call them and resolve any questions they may have. This will make your customers trust you and your business.
Call your clients on special dates
After collecting important data from your clients, such as birthday dates or anniversaries of their real estate purchase, call them to congratulate them. With this, you remind them that you are still there to help them with any real estate situation. It will strengthen your ties and make them continue to consider you as an option in case they ever need real estate services again.
Being more productive in your business, especially in real estate, is a determining factor that attracts more clients and these habits will help you achieve this.