If you are still looking for a place to live, it is a good time to consider the advantages that living in an apartment building.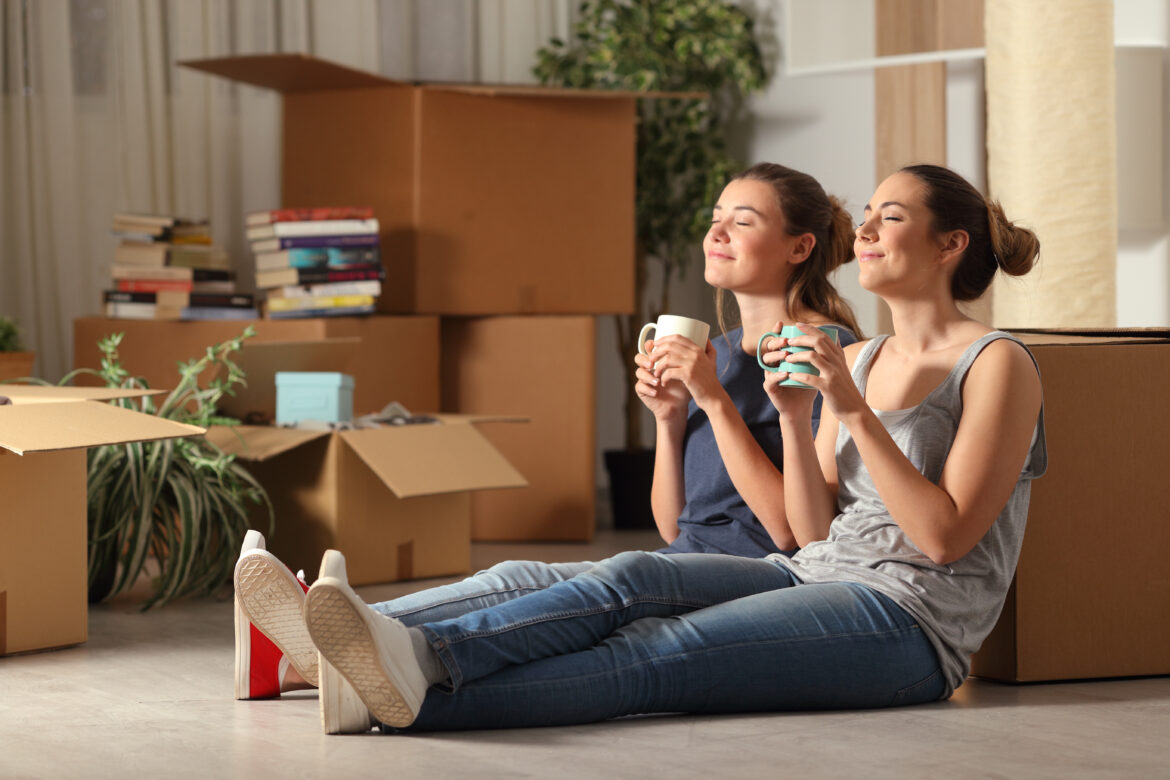 The housing experts of Ebbets Field Apartments invite you to read this article. Here you'll discover what the advantages of living in an apartment building are.
Security
The structural conditions of a building mean that you will have more security. Additionally, being around other people means that your neighbors may be eyeing your home if you are not at home. Ebbets Field Apartments provides 24/7 security with its surveillance systems and security personnel also it has controlled access.
Easy maintenance
Apartments are usually smaller than houses. Therefore, cleaning and maintaining an apartment can be easier and faster.
Another maintenance advantage is that when you live in an apartment and share its common areas, you can also share maintenance costs with your neighbors through a convenient administration fee. Ebbets Field Apartments offers on-site maintenance for a convenient fee.
Location
It is more common to see how apartment buildings fill the most sought-after neighborhoods of cities. So it is easier to find better-located buildings than houses. The best thing about a good location is the proximity to services and places you need. This is especially important if you require them frequently. Ebbets Field Apartments is located in the centric Crown Heights neighborhood. So, it has proximity to parks, hospitals, shopping malls, schools, etc.
Common zones
There are buildings located in residential units that have highly desirable common areas. Such are swimming pools, gyms, playgrounds, and more. Access to these items is much more limited if you live in a house. Ebbets Field Apartments has offered a number of the above-mentioned amenities.
Conclusion
Whether you decide to live in a house or an apartment, the important thing is to be happy. To achieve this, it is recommended to seek the support of a recognized real estate agency. Also, it is advised to read some tips on how to find the right home. You can also visit the buildings of Ebbets Field Apartments and find the apartment that suits your needs the best.