Many people, when choosing their new home, have doubts about the different types of housing that exist. One of those options is residential complexes. Housing experts from Ebbets Field Apartments are interested in solving some of these doubts. That is why today they are going to talk about several advantages of living in a housing complex.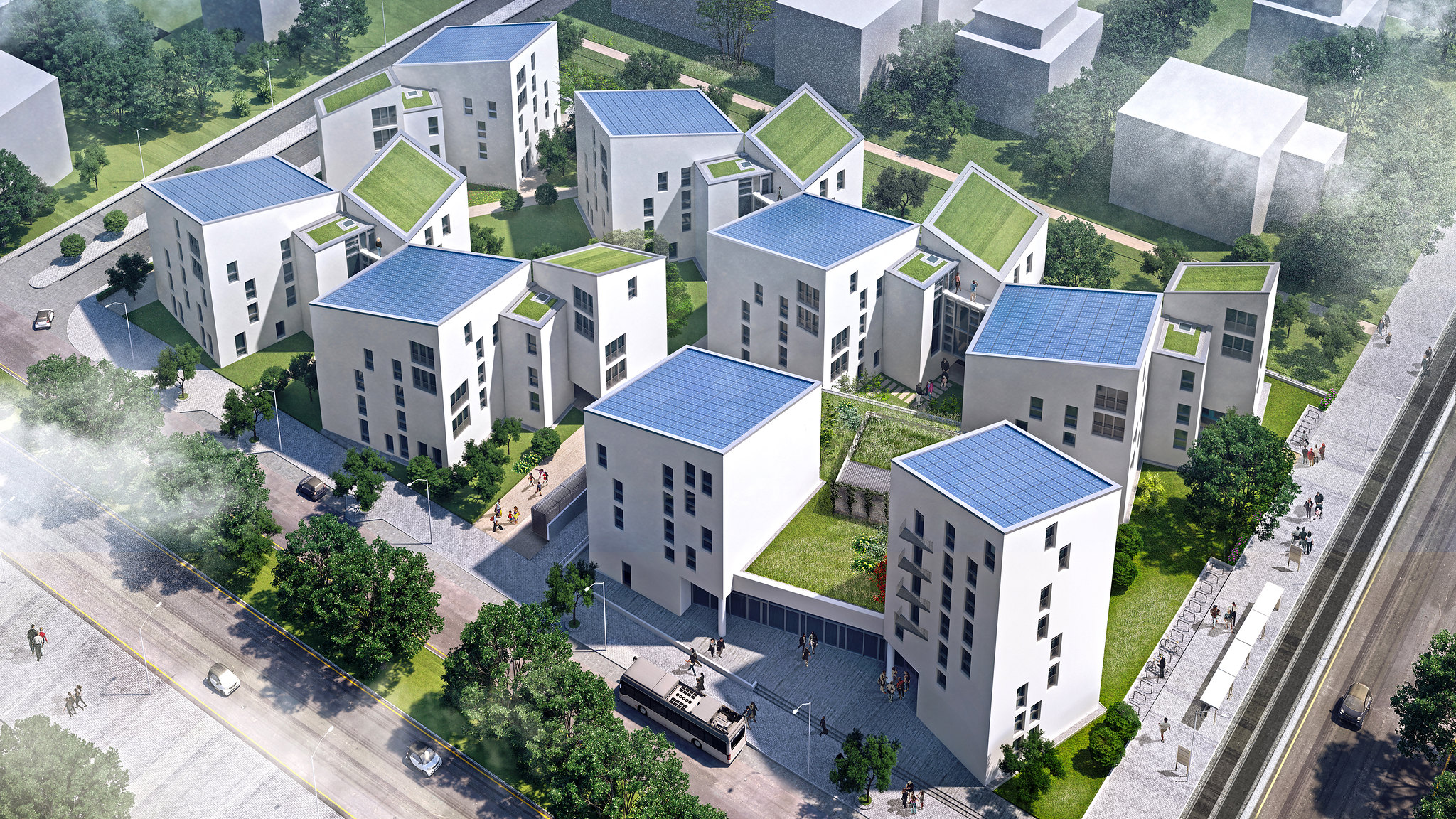 Security is one of its main advantages
A closed housing complex, such as Ebbets Field Apartments, guarantees greater security. For example, almost all housing complexes have security guards trained to handle any critical situation or have the entire complex under a surveillance system. Especially, for a family with young children, safety becomes the main focus when choosing a place to live. Ebbets Field Apartments provides 24/7 hour security and porter staff.
It has social and recreation areas
Another advantage that comes with a housing complex is the variety of available services. These include a children's play area, swimming pool, sports center, community center, gardens, and much more. Ebbets Field Apartments have many onsite amenities such as children's playgrounds, onsite parking garages, and state-of-the-art laundry rooms.
The ease of numerous amenities in a housing complex, adds value for a good living experience. Residents do not have to travel to different parts of the city, looking for them separately. This not only saves time but also offers its inhabitants the opportunity to meet and interact with people of the same interests.
It has maintenance included
Maintenance is one of the biggest benefits of a housing complex. With a monthly or annual fee, problems with pipes, electricity, infrastructure, etc. are all covered. Usually, just one phone call fixes all issues. The administration takes care of cleanliness, hygiene, and all other concerns. Ebbets Field Apartments takes pride in providing its residents with onsite maintenance and high standards of service. You can see their available apartments on Naked Apartments.
Benefits of a community
Another advantage of housing complexes is that they have a well-functioning community, where people can meet each other and create healthy social relationships. Meetings, events, and festivals are collectively held within these communities.
"By living in a community are met the needs of each age group. One can find children mingling with each other in the playground, young adults in the recreation area, adults in the gym, and older adults in the garden," say Ebbets Field Apartments housing experts.
Size tailored to your needs
For nuclear families or newly married couples, housing complex apartments are a suitable option, as their space requirements are not huge. The best thing about these spaces is that they are extremely safe and welcoming.
With so many advantages at hand, living in a housing complex is a great choice. From having the opportunity to interact with people of diverse cultural backgrounds to safer life options for a person or a family. In conclusion, a residential complex has everything you need.
So, having in mind the main advantages of living in a housing complex, you can visit the Ebbets Field Housing Complex and find your new home.