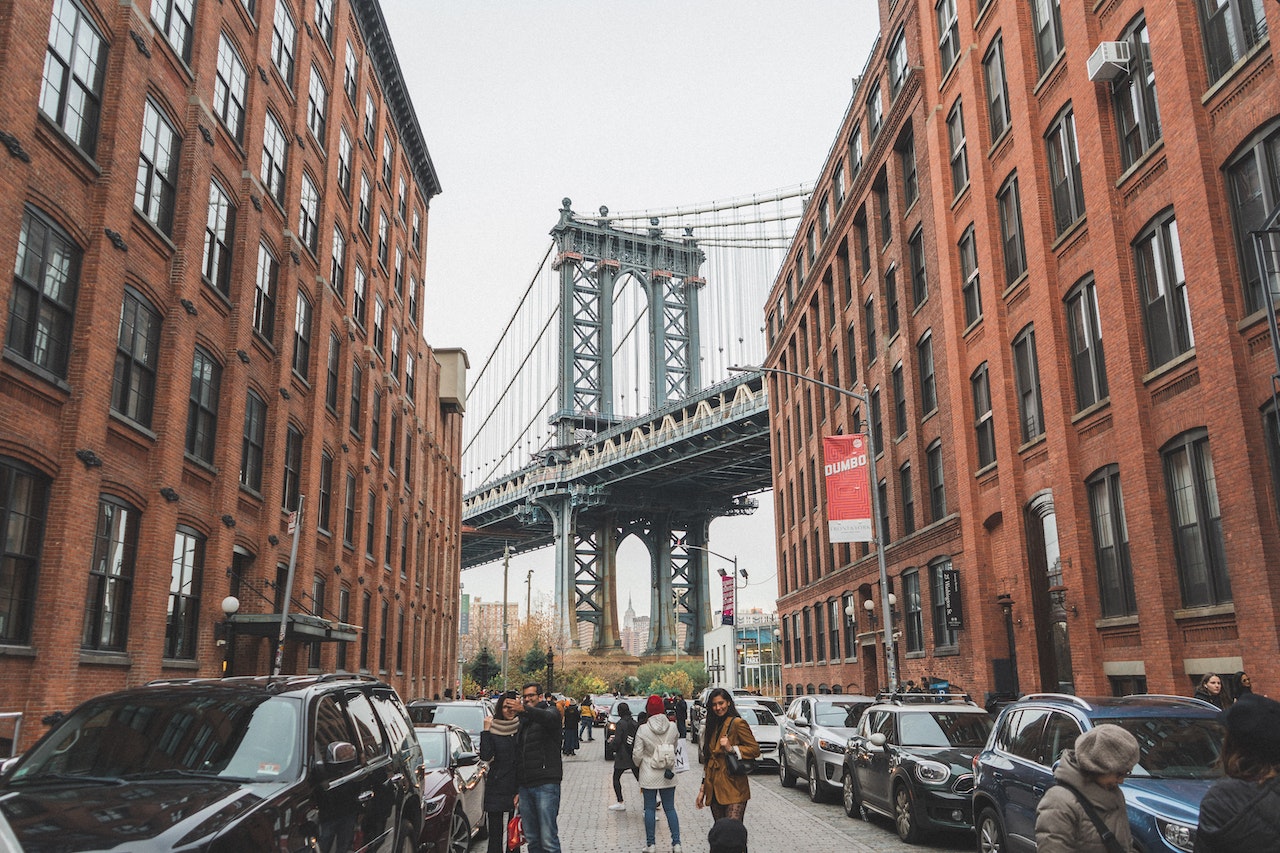 Choosing the right place to live can have a significant impact on your lifestyle and happiness. Therefore, you should consider why apartment living may be better for you than a house.
Over the last 50 years, more and more people have realized the benefits of living in an apartment. A good rule of thumb is to weigh the advantages and disadvantages before deciding where to live. Upon doing so, you may be surprised to see what apartment living has to offer.
Check out these reasons why you should move into an apartment complex such as Ebbets Field, rather than a house to help you decide. Ebbets Field Apartments is an apartment complex on the former site of Ebbets Field, the home of the Brooklyn Dodgers.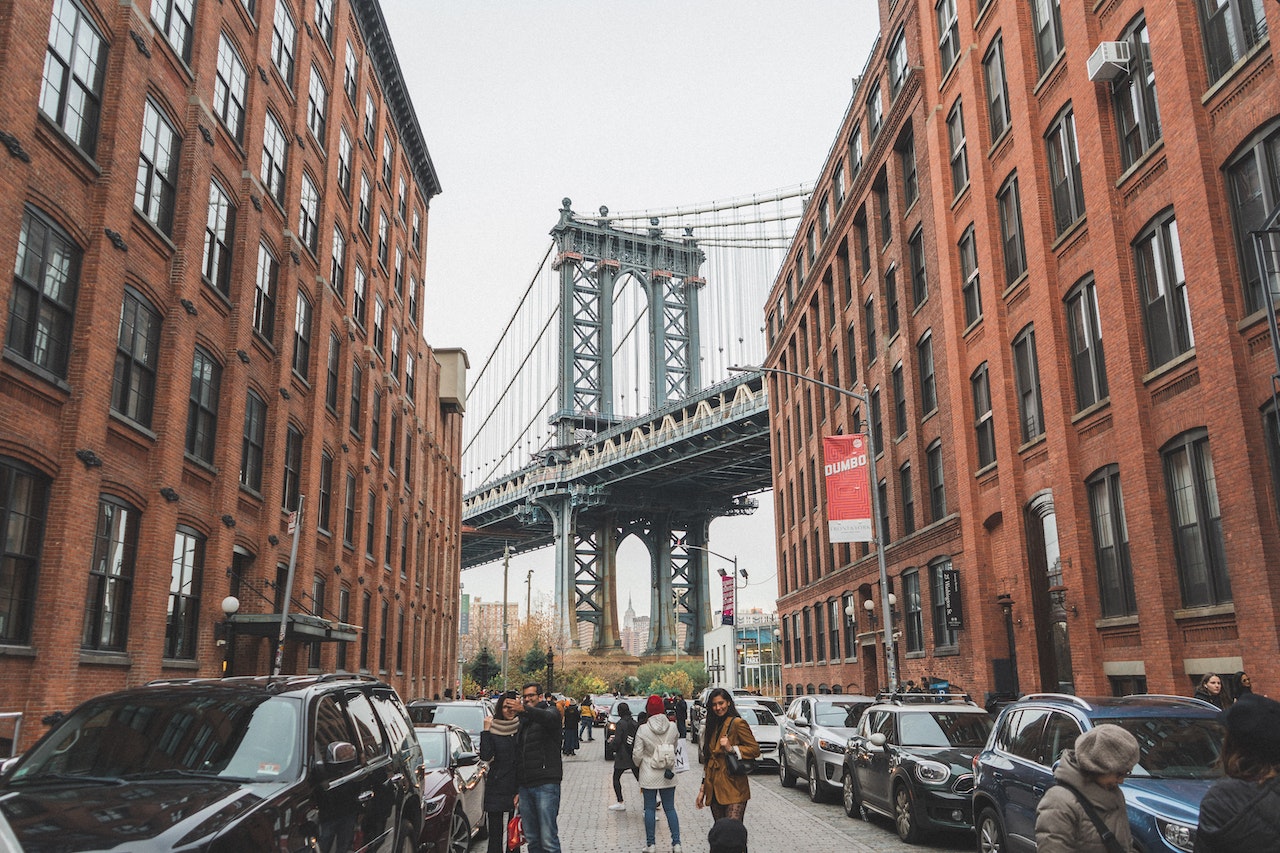 (more…)