Ebbets Field Apartments is a housing complex in Brooklyn. Today, it is a home of a diverse and friendly community, composed of 1300 residents. It sits on the former site of the famous baseball field of the Brooklyn Dodgers. Ebbets Field Apartments sits just steps from the Brooklyn Botanical Garden.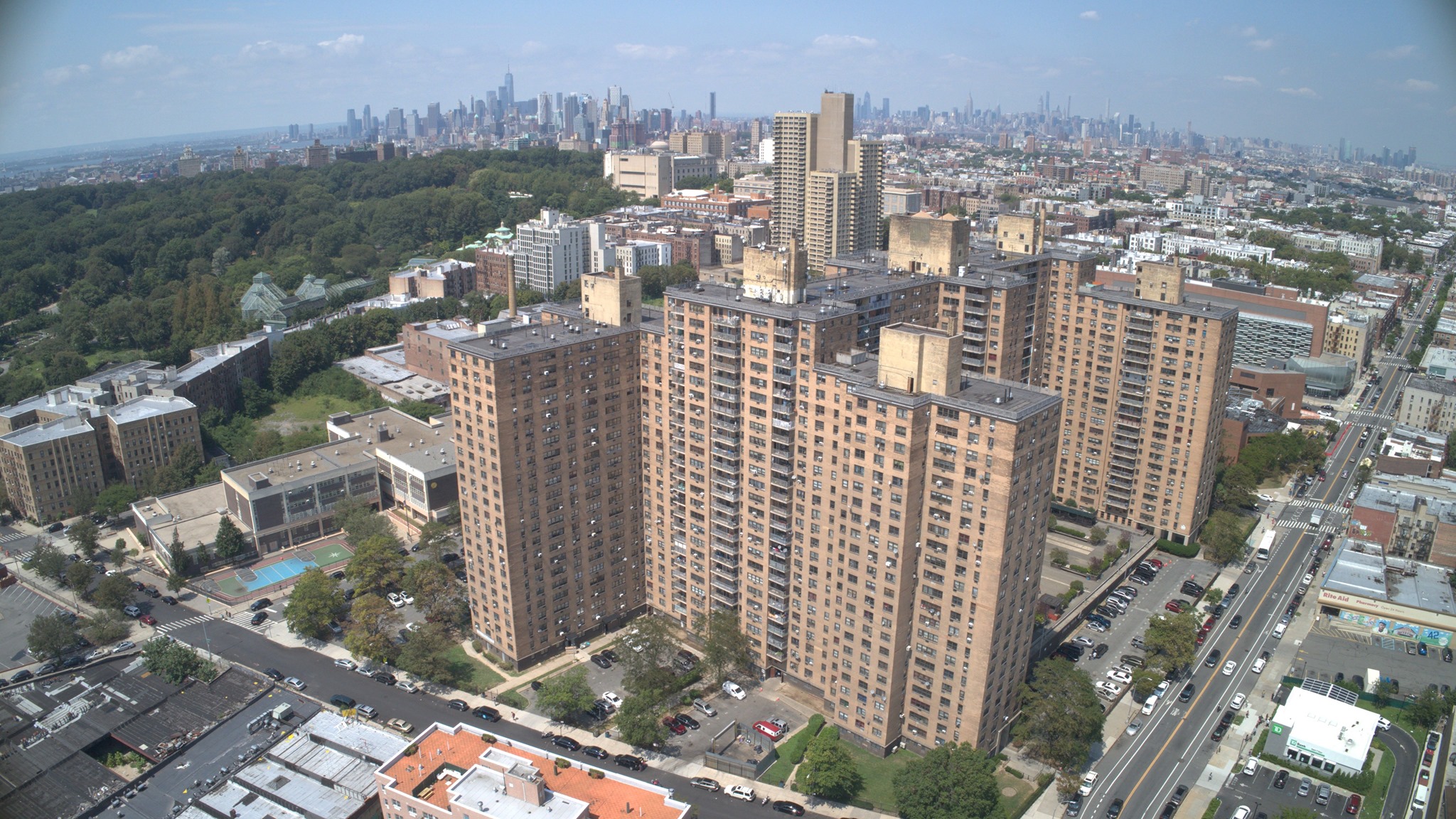 This H-shaped housing complex was built in 1960. When completed, it became the largest state-subsidized housing complex in five boroughs.
The housing company Fieldbridge Associates LLC bought Ebbets Field Apartments in 1980. Fieldbridge Associates LLC has been operating for approximately 32 years in the apartment building industry. The owner has done significant improvements to this housing complex.
Ebbets Field Apartments housing complex features modern construction. The complex has large studios along with 1, 2, and 3 bedroom apartments. All of the 1300 units have spacious rooms, and great closet space, with gas and lights, included. Many of these units have balconies. Those located on the west side of the building, offer views of Prospect Park, the statue of liberty, and the Manhattan skyline.
Ebbets Field Apartments has many onsite amenities to offer, such as children's playgrounds, onsite parking garages, and state-of-the-art laundry rooms.
The current owner of the complex is Shalom Drizin. He provides all of the residents with high standards of service, 24-hour security, on-site maintenance, and porter staff.