When choosing the most suitable apartment, there are ssome key factors that must be considered. Yhis goes beyond the financial and legal matters. We spoke with the housing experts from Ebbets Field Apartments about the aspects, which you should take into account when making the final decision. These key factors help to make an adequate choice and, at the same time, to make a good long-term investment.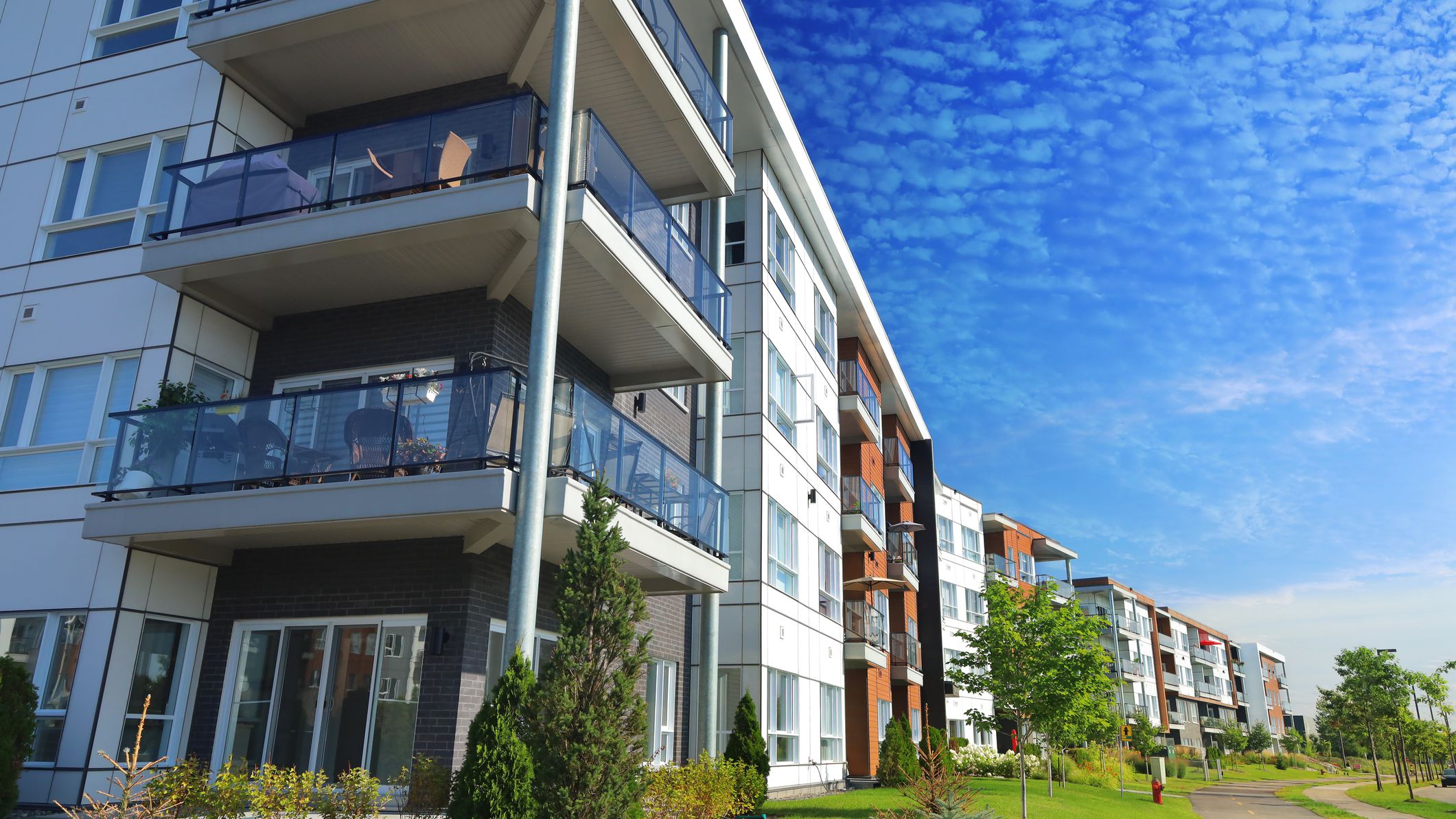 The idea is to avoid taking risks or generating unnecessary future expenses. Here, we share tips from Ebbets Field Apartments which should consider when starting home search.
Location
– Consider good connectivity with public transportation, regardless of whether or not you own a car. Ebbets Field Apartments professionals explain that it ensures added value on the property. It comes handy in case you want to sell it in the future. Also, it gives greater demand if you want to rent it.
Parking
– Having in mind the traffic in New York, you should look for a building with sufficient parking for owners and visitors. Moreover, it will be great if the building has a bicycle parking. This allows residents to move around the city without having to use the car and, incidentally, contributes to decongesting streets and highways, thus promoting the use of the bicycle as a means of urban transport.
Facilities
– Although New York has numerous recreational areas, having areas for practicing sports and children's games implemented in the same place where you live is, without a doubt, extremely important. Common areas are an extension of the apartment. Ebbets Field Apartments professionals suggest choosing a building which has laundries, multipurpose rooms with Internet connection, among others. Ebbets Field Apartments' building offers many onsite amenities. Some of theose include children's playgrounds, onsite parking garages and state of the art laundry rooms.
Equipment and finishes
– The details regarding the quality of the materials used in the apartment should be an important point to keep in mind. These include floors, carpets, windows, as well as the equipment of the kitchen and the rest of the apartment.
Savings and Sustainability
– Common expenses are a determining issue when choosing an apartment. Therefore, Ebbets Field Apartments professional recommend in their articles on Reedsy, paying attention to sustainable attributes, since they can contribute to lower the water and electricity bills of residents.
Taking these aspects, shared by Ebbets Field Apartments professionals, into account will be crucial for choosing your future apartment. They will help you making more rational decision. Housing professionals from Ebbets Field Apartments recommend not going for the first building that catches your attention and making an extended search, before taking the final decision.