Brooklyn, the vibrant borough of New York City, offers a plethora of housing options to its residents. But amidst the vast array of choices, one community stands out as an exceptional blend of history and modernity — Ebbets Field Apartments. Nestled in the heart of the Crown Heights neighborhood, Ebbets Field Apartments beckons with its alluring charm and captivating allure.
In this article, we will explore the compelling reasons why Ebbets Field Apartments should be your top choice for a delightful living experience.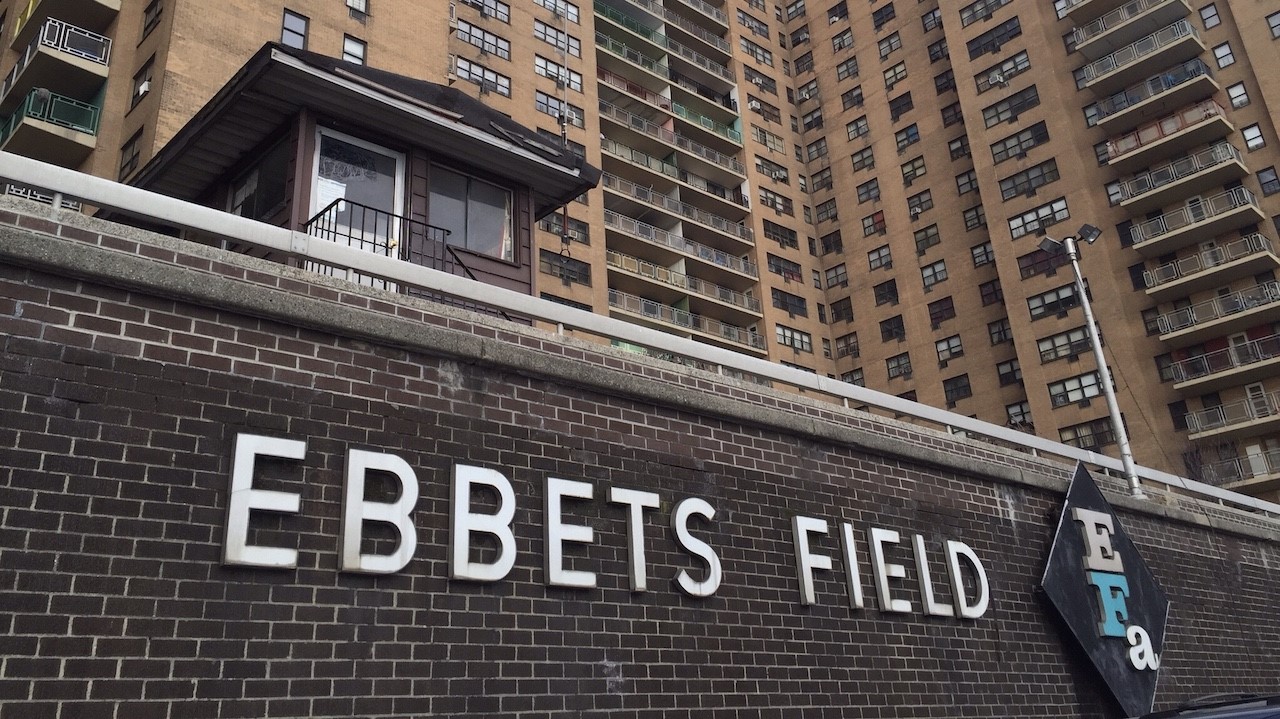 Rediscovering Brooklyn's Sporting Legacy
Step into Ebbets Field Apartments, and you'll find yourself immersed in a place that pays homage to Brooklyn's sports history. Named after the iconic Brooklyn Dodgers' baseball stadium, this housing complex embraces the essence of the borough's past. The rich heritage of the area infuses the community with a sense of nostalgia, making it a place of sentimental value for residents.
A Neighborhood of Endless Appeal
Crown Heights, the neighborhood that envelopes Ebbets Field Apartments, is celebrated as one of Brooklyn's most coveted areas. With its tree-lined streets and a plethora of cultural landmarks, including the renowned Brooklyn Botanical Garden, the neighborhood offers an escape from the bustling city. Prospect Park, an urban oasis of greenery and serenity, invites residents to immerse themselves in nature's embrace, making it an idyllic setting for relaxation and outdoor activities.
Tailored to Suit Your Lifestyle
Ebbets Field Apartments caters to diverse housing needs, presenting an array of options to suit individual preferences. From cozy studios to spacious 1, 2, and 3-bedroom apartments, each unit boasts well-designed layouts and abundant living space. The inclusion of gas and lights in the rent simplifies budgeting, allowing residents to focus on the joys of urban living.
Elevating Living with Modern Amenities
Beyond its historical significance, Ebbets Field Apartments is well-equipped with modern amenities that elevate the living experience. Children's playgrounds offer a safe haven for little ones to play and foster lasting friendships. Onsite parking garages ensure residents have convenient access to their vehicles, making city life more manageable. Cutting-edge laundry rooms streamline household chores, leaving residents with more time to savor life's moments.
A Community of Caring and Security
At Ebbets Field Apartments, residents are not just tenants; they are part of a thriving community that values their well-being. With round-the-clock security, onsite maintenance, and attentive porter staff, residents can rest assured that their needs will be promptly addressed. This commitment to service fosters a sense of belonging and creates an environment where neighbors become friends.
Unlock the Treasures of Brooklyn
Choosing Ebbets Field Apartments means unlocking the treasures of Brooklyn, a borough pulsating with diversity and cultural richness. The housing complex's strategic location near public transportation and iconic landmarks facilitates seamless exploration of Brooklyn's vibrant offerings. Residents can indulge in the borough's culinary delights, artistic wonders, and lively events, all within easy reach.
Conclusion
If you seek a dwelling that merges the allure of history with the comforts of modern living, Ebbets Field Apartments is your definitive choice. This timeless haven nestled in the heart of Brooklyn's Crown Heights neighborhood offers an unparalleled living experience. Embrace the warmth of its sporting legacy, delight in the neighborhood's charm, and savor the convenience of modern amenities. Choose Ebbets Field Apartments as your cherished home, where you can embrace Brooklyn's past while crafting a future filled with moments of joy and connection.